It's been a long and tiring eight months and finally, the day has come for me to fly back to my beloved home, Manila. This vacation will definitely be a good one since I've been working my ass off over here in Singapore and I truly believe that I deserve a nice, long break.
There will be a lot of activities lined up for my visit. My mom was so sweet and planned a nice, little get together with my friends tomorrow night. But before that, I'm going to see my stylist and get a decent haircut.
Some things I'm looking forward to: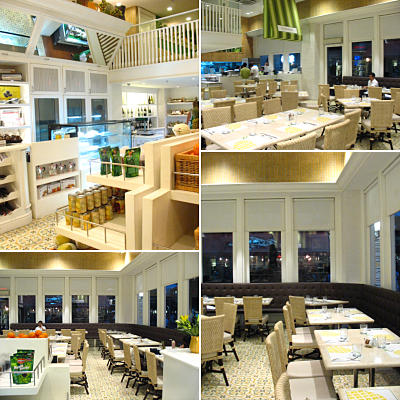 My friend's birthday dinner at The Stock Market, Bonifacio High Street on Sunday. Photo from
Click The City
Lady Gaga concert!
Manila Design Week
event on Monday, August 10 at Greenbelt 5. Let's all go!
Okay, that's all for now. See you in a few hours, Manila!